Privacy and Compliance
For Solutions That Make Sense
!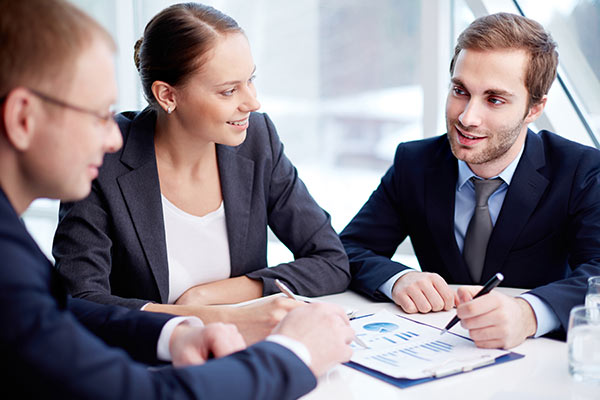 Increasingly, a key asset that organizations hold is the sensitive data they collect, use and retain about their customers, employees, and suppliers. It is therefore no surprise that data security and privacy compliance have become a top of mind consideration for organizations not only in the context of day-to-day operations, but also in connection with transactions they may be involved in.
Your company worries about where its information goes, just like your customers worry about what your company does with their information. Have you ever had one of your 
service providers call you and report that your account has been compromised and you have to go in, receive a new card, change the PIN or other activities along those lines? You may be hesitant about using that company's services because of the mishap. Complying with privacy laws and taking the necessary precautions to keep the hands of hackers off of your customers' information will leave you with loyal and happy clients – and they'll stick around longer too!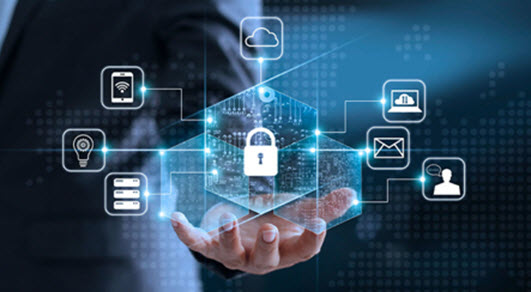 Privacy
Privacy cannot be summed up in one or two paragraphs. It involved your employees, your customers and is affected by many variables from human to technology. Privacy is at risk from hackers, websites, malware, viruses, improperly configured technology, human errors, lack of training, but any and all of these can cost you major fines and the loss of your customers and your business.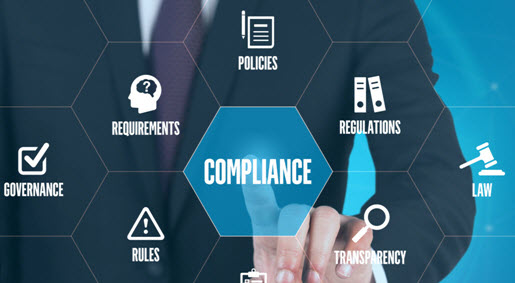 Compliance
Compliance is in fact law. Whether we are talking about HIPAA, PCI-DSS, SOX or the many other regulations, you as a business owner are required to know what regulations are applicable to your business and comply with them. Many businesses are not even aware if they are required to maintain compliance until they are audited and end up being fined.
Technology Audits
Certain regulations have requirements for annual audits and/or vulnerability assessments. One in particular regulation is PCI-DSS that has this requirement. If you process credit card payments, this applies to you. We can assist you with these audits and in-depth vulnerability and penetrations tests. See your network and technology as the hacker would and then close the door to them. 
Compliant Email Systems
If you are using Gmail, Yahoo or other generic email systems such as these, they do not provide encryption or other privacy components that are required under most regulations like HIPAA, PCI-DSS and SOX, just to name a few. If your healthcare organization or your retail store is using one of these system you are vulnerable to a fine or worse. ECS can help you migrate to an email system that is complaint today!
24x7 Network Security Monitoring
We have the capability to provide a full managed security product that includes: Email Security, Next-Generation Antivirus and Antimalware, Web Security, Network Monitoring, Intrusion Detection and Prevention and Incident Response all monitored 24×7 from a United States based Security Operations Center that is staffed with the best of the best, all at a per user cost, unlimited devices and a free controller.
Get your Free Consulting
or Employee Leasing Quotes
Employer's Choice Solutions offers Professional Employer Organization services to help meet your unique needs.