What is the Prose RBT Rating System?
For Solutions That Make Sense!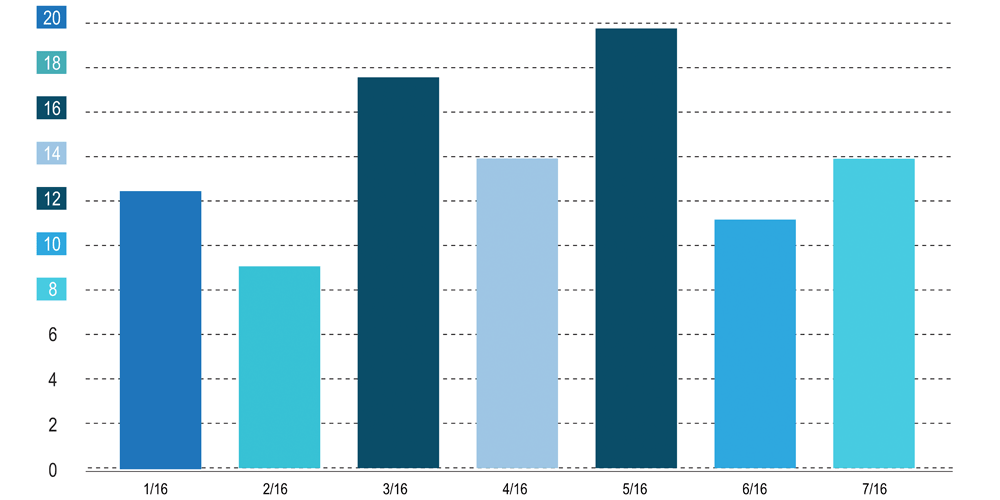 Far too often a PEO Broker begins to place a majority of their business with a specific PEO. This will begin to drive them to place more and more business with that specific PEO as their bonuses and reoccurring revenue increases based on volume. 
Employer's Choice Solutions does not operate that way and in our effort to show that to our clients, Joni Prose, has implemented and finetuned the Prose RBT System.
It is an INDEPENDENT way of RATING A PEO Objectively
The Prose System shows our clients how to measure the rating of each PEO offering in a way that removed the risk of human interference. All quotes are rated based on their offering and what is best for the client and not the broker. You can rest assured that you are getting advice and information that is going to put you in the best position to choose a PEO based on their merits and nothing else.
R STANDS FOR RISK MANAGEMENT AND MITIGATION  over the long haul: My question to a PEO is this: If you can't manage your own risk, how are you going to manage someone else's?
This pertains to all areas of Workman's Compensation, Health Benefits, State Unemployment, Human Resource, and Compliance Issues.
Outsourcing the actual task such as Payroll; for example, has it's advantages so you can focus on your business. Did you know that you can also outsource some legal risk too?
B STANDS FOR BENEFIT PROGRAMS offered in order to attract and retain key employees! Fortune 500 Benefits can be provided regardless of the size of your organization. Has the business owner ever been shown the actual math when it comes to Benefit program offerings vs. giving employees raises?
If you are not offering Benefits, one guess is that no one has really stepped up to the plate and shown the math to the business owner. We do not make commission on health benefits  You deliver the best and so should your PEO!
T STANDS FOR HOW WELL DOES A PEO REDUCE TIME spent in non producing activities. The whole purpose of utilizing the services of the PEO is to free up your time to focus on your business. There is so much more involved than just having the PEO's platform.
Just because you are jumping on a platform, point people at the PEO need to respond to questions you have in a timely fashion. You are not a name and number. We facilitate timely responses and connection of the dots between departments.
Get your Free Consulting
or Employee Leasing Quotes
Employer's Choice Solutions offers Professional Employer Organization services to help meet your unique needs.