Latest News
For Solutions That Make Sense!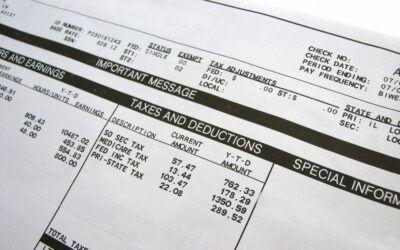 Unlock the power of financial literacy by understanding your paystub. From ensuring the accuracy of your earnings to optimizing tax benefits, our comprehensive guide reveals why it's crucial for employees to regularly review their paystubs. Learn how to spot discrepancies, understand deductions, and take control of your financial future. Don't overlook this essential document; your financial well-being depends on it.
read more
Get your Free Consulting
or Employee Leasing Quotes
Employer's Choice Solutions offers Professional Employer Organization services to help meet your unique needs.