Latest News
For Solutions That Make Sense!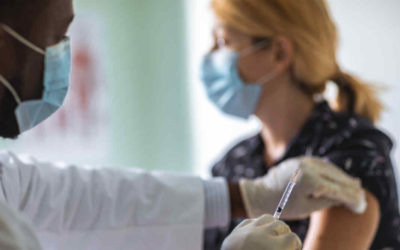 As more people get vaccinated and return to work, many are left wondering what exactly employers are allowed to do in reopening the office to workers. Can they actually mandate employees to get a vaccine or force you to go into the office, if you don't want to?...
read more
Get your Free Consulting
or Employee Leasing Quotes
Employer's Choice Solutions offers Professional Employer Organization services to help meet your unique needs.