Virtual Account Manager (vAM)
For Solutions That Make Sense!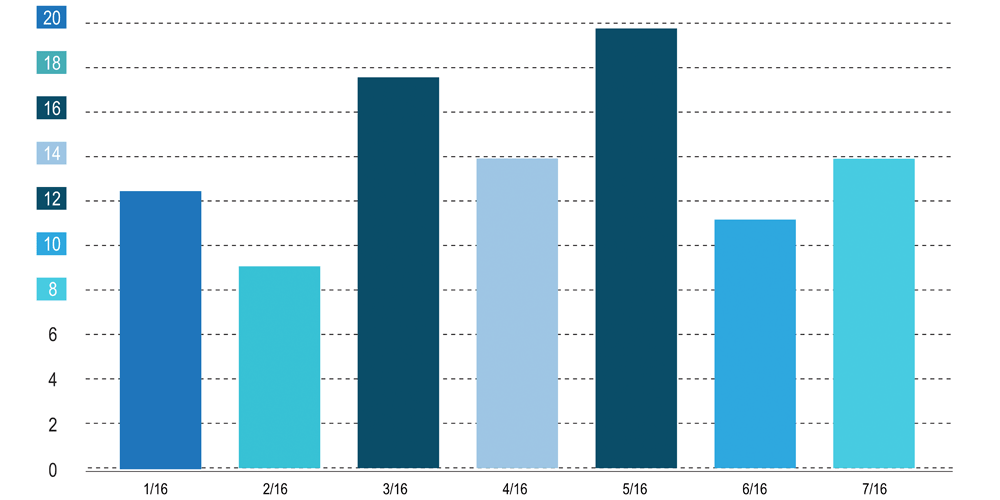 While this is a service that is a part of our brokerage services, often you already have a PEO, but you are simply spending too much time managing it. Time that could be better spent managing your business.
Enter, Employer's Choice Solution's Virtual Account Manager service or vAM. With this service you get all of the benifits of our services with your current PEO. 
Let Employer's Choice Solutions lead your PEO management with our vAM services.
ECS vAM services present an angle that many smaller organizations lack, a dedicated PEO Manager. For companies, these crucial decisions typically come down to the business owner. In many cases, however, the business owner is far too engaged in the day-to-day operations of their business to focus a lot of time and energy on managing its PEO relationship and program. Our vAM service dedicates the kind of knowledge and expertise, with the business sense of an operations manager. This allows us to assist small and medium-sized business owners and managers in the promotion of productivity, while also helping properly take care of both you, the business owner and your employees.
Some initiatives our vAM service can help you with include:
Cutting and shifting cost: Our vAMs find innovative ways to cut costs for redundant or inefficient programs, while also finding ways to keep your organization from having to spend time and money on keeping your PEO engaged as they should be during the year.
Increasing productivity: Our dedicated vAMs find productive solutions to your business's most pressing problems. We'll get to know your business, and how to position your PEO to make it more productive and efficient.
Communication: Our vAM service is designed to help us meet your needs. Our dedicated consultants listen to what you have to say and provide sound and logic-based decisions to even the most stressful business problems related to your PEO. Additionally, we make sure that the communication between the PEO and you remains constant and without delay. We are your advocate.
Data management: Today's businesses can use the data they collect in new and exciting ways. Our vAMs can help you leverage modern analytics systems to help you learn about your business and your staff.
Get your Free Consulting
or Employee Leasing Quotes
Employer's Choice Solutions offers Professional Employer Organization services to help meet your unique needs.